Meet the Team

Our Team
Manzur Ismailzada
Office Manager
Manzur is an enthusiastic business professional with an MBA degree in finance and over six years of experience in dental
office management. As a senior office manager, he works closely with clinical staff to ensure the highest quality of
care and service. He prepares patient's treatment plans and helps them maximize their dental benefits and minimize
their out of packet expenses. He loves meeting new people and enjoys spending time with his wife and two year old daughter.
Gina Rollo
Registered Dental Hygienist
Gina is a Registered Dental Hygienist who received her BS degree in Dental Hygiene from the University of New Haven in 2011.
She has gained much experience working alongside Dr. Gohard providing preventative dental care and education to her patients.
With a passion for teaching, Gina loves being able to use her profession to help spread awareness of dental diseases.
During her free time Gina enjoys spending time with friends and family and loves to travel.
Majlinda Hamit
Registered Dental Hygienist
Majlinda has been a Registered Dental Hygienist for almost 4 years. She finished the Dental Hygiene program at Bergen Community
College. Majlnda's passion for patient education and creating long term professional relationships with her patients
is two of many reasons she loves being a hygienist. When she's not helping create beautiful healthy smiles, she likes
to spend her time spoiling her two Jack Russell dogs and visiting her two young nieces.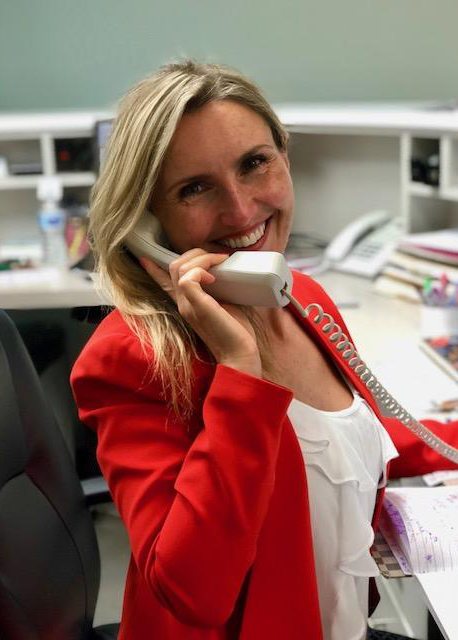 Agnieszka Rogucka
Office Manager/Scheduling coordinator
Agnieszka (Agnes) graduated from the Dental Hygiene program in Poland as well as a Dental Assistant program in the USA. She
has been working in the dental field for almost 20 years. While working as a part of clinical team, she finished many
dental office manager courses. Now she is enjoying working as a dental office manager where she can combine both, clinical
and managerial knowledge. She loves that she is able to provide high quality service with a "human touch". She is definitely
a people person! In her private life she likes to spend time cooking or playing with her cats, Sophia and Omar.
Ariel Gagliano
Junior Office Manager
Ariel is our Jr. Office Manager. Although this is her first job in the dental field, she has over eight years of customer
service experience working in retail. In her spare time, she enjoys cooking and going on nature walks with her dog.
Joanna River
Dental Assistant
Joanna is our dental assistant with over 18 years of experience. Being a dental assistant has helped her become more independent
and successful in life. On her free time, she loves to listen to music and enjoy time with her family. She is a great
Mom and a role model to her two sons.
Roxana Castill
Dental Assistant
Roxana is a dental assistant with over 2 years of experience. Roxy enjoys being a dental assistant because she likes learning,
and Dentistry changes all the time. There is always something new to learn! In her free time, she enjoys catching up
with TV shows and spending time with her cats.